Discover the comprehensive product portfolio of TAKTOMAT
External content - Youtube
Here, you can find content of a third-party provider, which can be displayed with one click.
The external provider might be able to collect user specific data by activating this content. For more information please check out our data protection.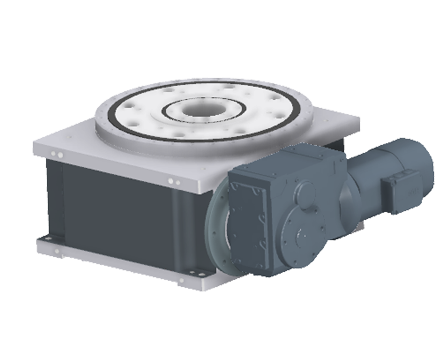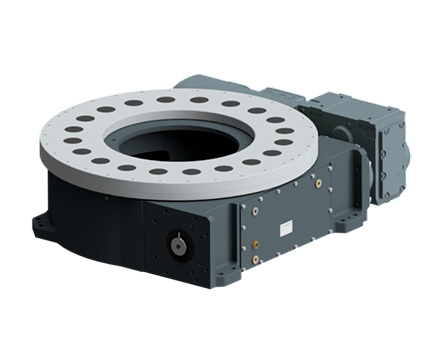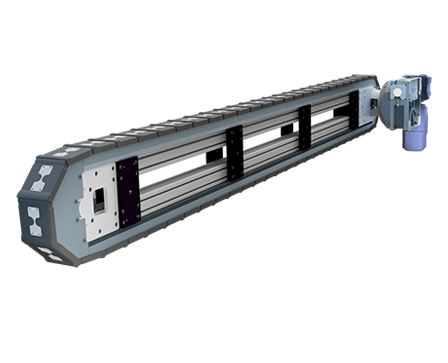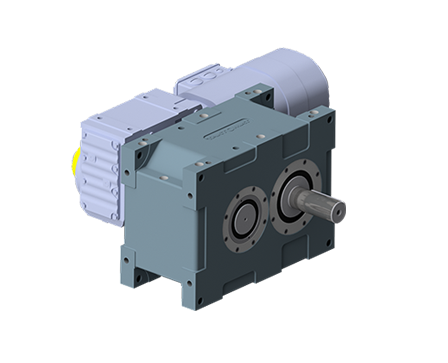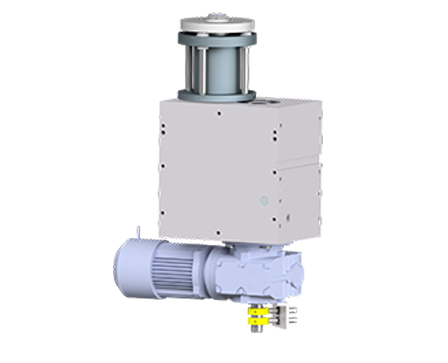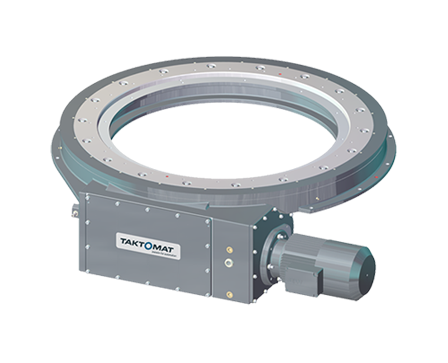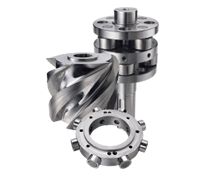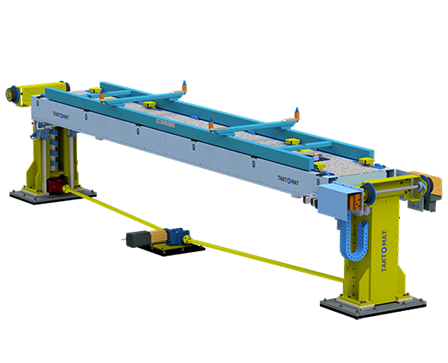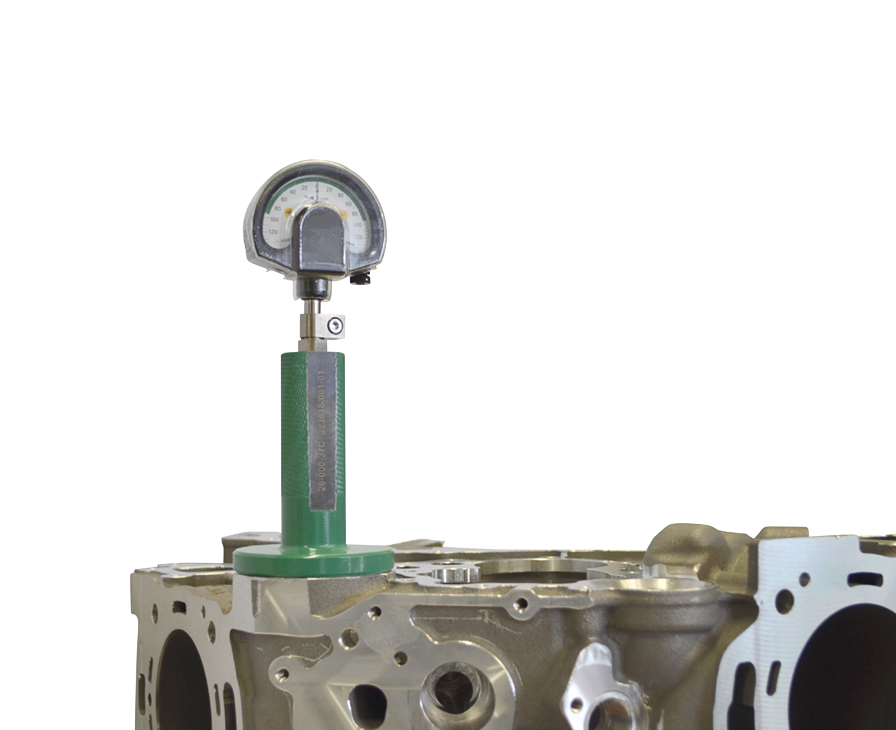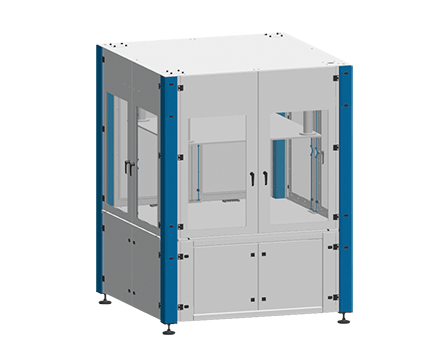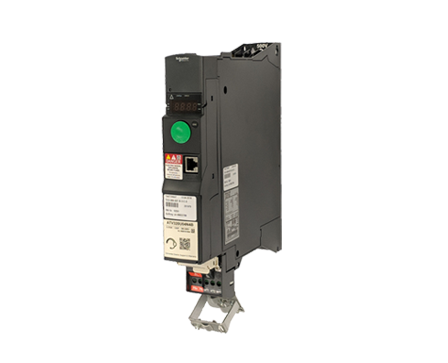 TAKTOMAT GmbH – All products at a glance
From drum curve round tables, linear stroke systems, transfer devices, custom curves, shuttle systems, measuring devices, testing devices, control devices, TAKTOCUBES to accessories and much more.
We create assembly lines, automation lines, conveyor lines and clock lines, as well as automatic assembly machines and automatic automation machines. As experts in automation technology, automation, clocking, conveyor and assembly solutions, you can turn to us for clocking chains, conveyor chains and lifting chains, among other things. We focus on precision timing and precision technology. No matter whether it is a linear cycle, conveyor system, cycle system, assembly system, automation system, line conveyor or cycle conveyor.

– We have the right solution for you.